---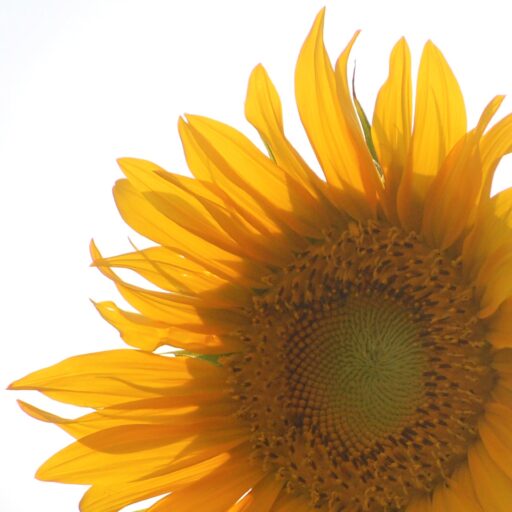 Let your light so shine before men, that they may see your good works, and glorify your Father which is in heaven. Matthew 5:16
Sunnyside Farm & Health Foods
Located in Catlett, VA
540-287-8428
Call for directions.
Store Hours
Open by chance or appointment
Closed Sundays
Statements on this website have not been evaluated by the FDA.
None of the products or information on this website is intended to diagnose, treat, prevent, or cure any disease.
Today at Sunnyside
Product highlights coming soon. . .
Come Visit
Sunnyside Farm & Health Foods
Phone number
540-287-8428
Store Hours
Open by chance or appointment
Closed Sundays